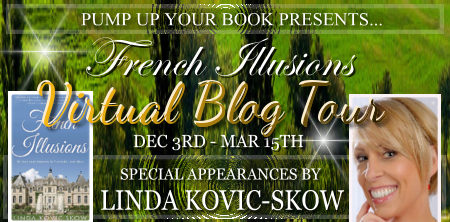 Don't miss your chance to win a kindle fire and check out this book! I don't have my review done yet--still a little bit behind. But I want to make sure you enter this giveaway!
ABOUT LINDA KOVIC-SKOW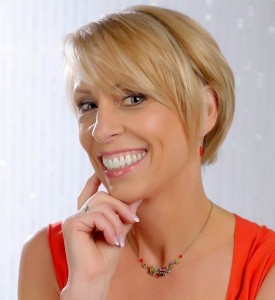 Linda Kovic-Skow resides in Kirkland, Washington. She earned an Associate Degree in Medical Assisting in 1978 from North Seattle Community College and a Bachelor of Arts in Business Administration from Seattle University in 1985. She has been married for 27 years and has two daughters. An enthusiastic traveler, Linda also enjoys boating, gardening and socializing with friends.
French Illusions,
her debut memoir, is the culmination of a three-year project.
Stalk Linda!
ABOUT FRENCH ILLUSIONS
In the summer of 1979, twenty-one-year-old Linda Kovic contracts to become an au pair for an wealthy French family in the Loire Valley. To secure the position, she pretends to speak the language, fully aware her deception will be discovered once she arrives at her destination. Based on the author's diary, French Illusions captures Linda's fascinating and often challenging real-life story inside and outside the Château de Montclair. The over-bearing, Madame Dubois, her accommodating husband, Monsieur Dubois, and their two children are highlighted as Linda struggles to adapt to her new environment. Continually battling the language barrier, she signs up and attends classes at the local university in the nearby town of Tours, broadening her range of experiences. When she encounters, Adam, a handsome young student, her life with the Dubois family becomes more complicated, adding fuel to her internal battle for independence.
BUY ONLINE
~ ~ ~ NEW KINDLE FIRE HD GIVEAWAY ~ ~ ~
Pump Up Your Book and Linda Kovic-Skow are teaming up to give you a chance to win a new Kindle Fire HD!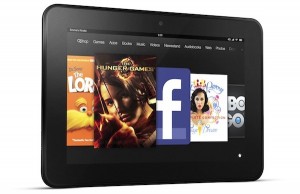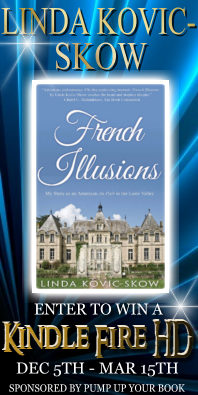 a Rafflecopter giveaway