For many, it's seeing that number on the scale & being worried someone else might see it, too. What if you had a personal
scale
, just for you, that didn't show that number every time you stepped on it?
You can have it! Quantum
Scale
is revolutionary. I don't know of another like it. Not only is it personal. for one user, but it only shows how many pounds or kilograms you've gained or lost. Remarkable!
With this scale, you won't find lengthy descriptions of how to use it, and you can program it with a single button!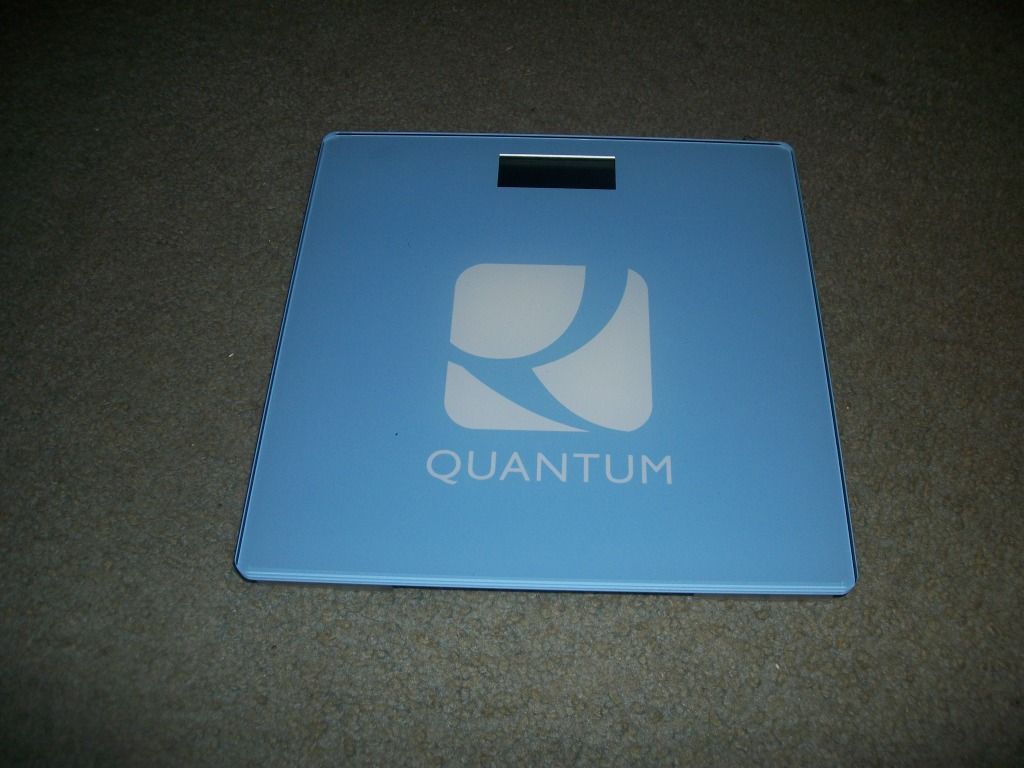 The scale shown here is a light shade of blue, but they have many other colors. Check out all the colors
here
. It's so streamlined that you can put it almost anywhere--under your bed, a linen closet, even a dresser drawer. Feather-light & running off of 1 lithium battery, it is truly the wave of the future.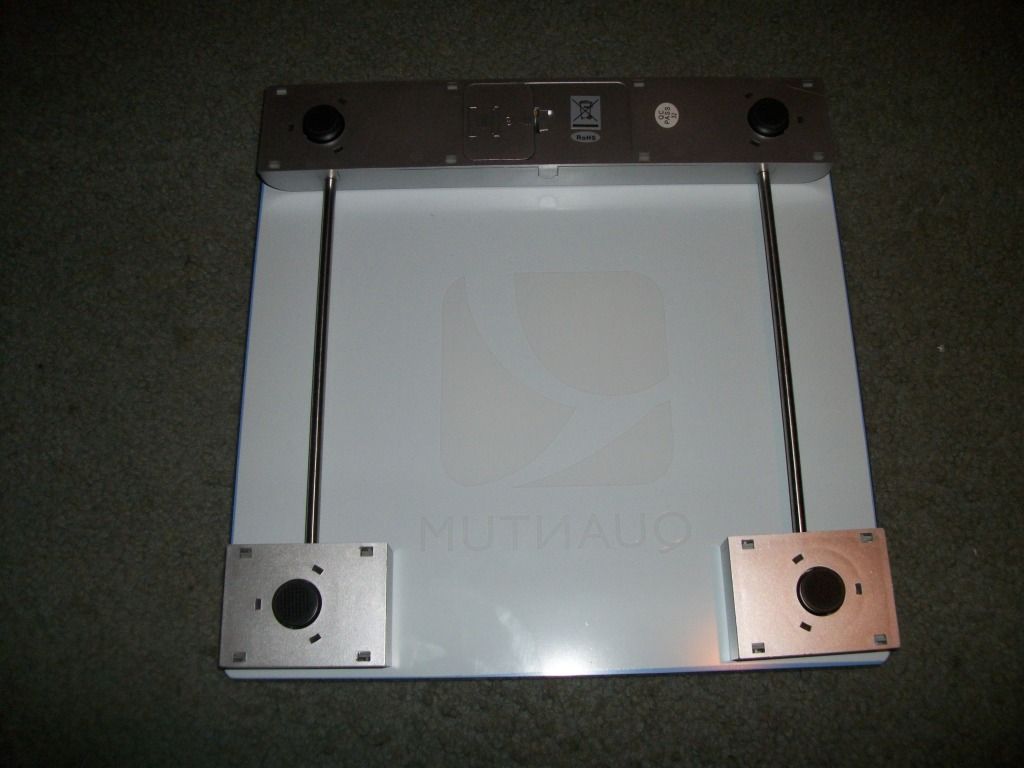 Upon initial usage, it blinks your weight one time, very quickly, then stores the number in its memory bank. It is neat that it's personal & no one can make it give up its data. It's yours & confidential. It's the best workout buddy you'll ever have.
The display is bright & digital. No more balancing act to read the dial. Now, you can stand up straight and get your plus or minus easily just by glancing down. No more contortionist positions just to read the scale!
Take a few minutes & go take a look at these scales. Read all about them. I am confident you'll be as excited as I am. When you get one of your own, you won't be disappointed. With the holidays approaching, you might find that they help fill your list.
On your next doctor's appointment, you just may want to take one with you. Your doctor may want one as well!
Enter via Rafflecopter below for a chance to win one!
a Rafflecopter giveaway
The original reviewer received one scale in order to review it. No other compensation was received. I was under no obligation to post a positive review. Review written by http://devotedmommyof3.blogspot.com
Disclaimer: Sponsor is responsible for prize fulfillment. None of the participating, promoting blogs have received compensation nor are responsible for the product.