How many of you like to play games? How many of you like to shop? If you answered "yes" to both of these questions, then I may have the perfect new site for you. It is called
Zookt
, and it will satisfy the gamer and the shopper in you. It is a unique site where customers play games against each other to score deals--often very deeply discounted deals that you just cannot find elsewhere.
If you are like me, you may wonder where in the world this site originated. I first heard of it about a month ago, but it has been around since 2011. This is the thing that excites me the most. It was founded in Austin, Texas! Imagine--a U.S. company! Ahmad Chamseddine and Michael Shapiro are the co-founders of this site. Chamseddine loves to shop, and his idea behind the development of this site was to have fun while shopping. There are plans to involve the community in the development of new games in the future which should allow this site to soar to even newer heights of creativity.
When you sign up for an account with Zookt, you automatically get 100 Zooks. These are virtual points that you can use to bid on items on the site. In order to fully appreciate all that I am telling you, let me explain how Zookt works.
First of all, the customers go to the site to search for deals that may interest them.
Once the customer has found a deal that interests them, they then choose which of three games they would like to play: Bingo, Hearts, or Random Colors
Customers pay a small entry fee to play for the deal (or they may alternatively earn enough free Zooks to satisfy the entry fee).
I have already mentioned one way to get free Zooks--go and register. But Zookt does not stop there. They have created additional ways to earn free Zooks which include everything from referring people to the site to winning games to filling out feedback surveys. If you truly take advantage of everything Zookt offers you, you may be able to land more incredible deals than you ever dreamed possible!
So do you wonder what might be up ahead? Later on this year, Zookt plans to introduce even more games and even a facebook application.
For the serious deal hunter and gamer, you know you want to be aware of all the updates before the general public, right? So be sure to follow Zookt on
facebook
and
twitter
. Think of all the possibilities. You may not have to wait and save for several months to find that new laptop or Ipad you have had your eye on (I am sure I am not the only one who watches for things to go on to sale--especially in this economy). You may be able to play a game and get that item for a mere pittance of what you would have paid.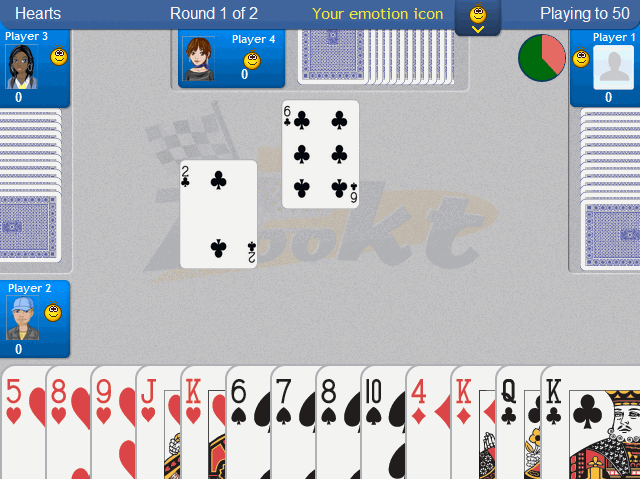 I will tell you up front that I am not a gamer--I am a shopper. But I have to admit that as I look over this site and see all that is available, I am actually considering checking out the various features of this site myself. Imagine being able to play simple games and earn deals when I win a game. I would be one of those who would play for free and practice regularly before I ever got involved in a a live game with other customers.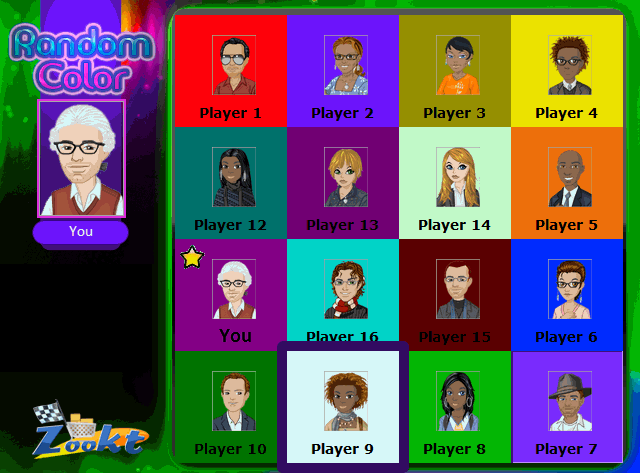 One concern I had was completely answered when I looked at the help section of their site. I wondered what payment methods were accepted. I was so happy to learn that they accept paypal! I love sites that accept paypal because it makes me feel that they are a trustworthy site where my information will be kept secure. In fact, they are also Norton secured and a Payleap Verified Merchant. In this day and age when identity theft and the security of your information online can be an issue, it is nice to know that this is a secure site.
So, what do you think? Are you going to check Zookt out? You could be the first amongst your friends to try it out, and then by the time your friends join, you could be the pro and the one landing all the deals.
This is a sponsored post written in conjunction with a
Karma Media
campaign. I was compensated for my post, but all opinions are 100 percent mine.