Meal 1:
Potato Flake Fried Chicken
Veggies
Bread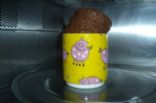 And for dessert:
Five-Minute Coffee Mug Chocolate Cake
Meal 2: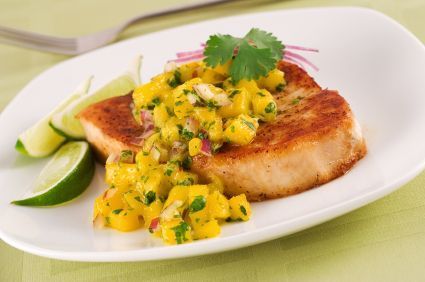 Curried Mango Pork Chops
Veggies/Rice
Meal 3: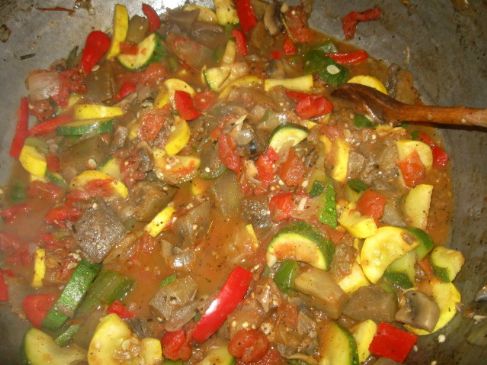 Nathan's Two Thumbs Up Ratatouille
Chocolate Cottage Pudding
I am adding cinnamon and instant coffee to this.
Meal 4:
Taco Soup
Fried Zucchini Patties
I have not visited this site in a while, and it is so well-organized now! Wow! I look forward to cooking these fantastic meals!