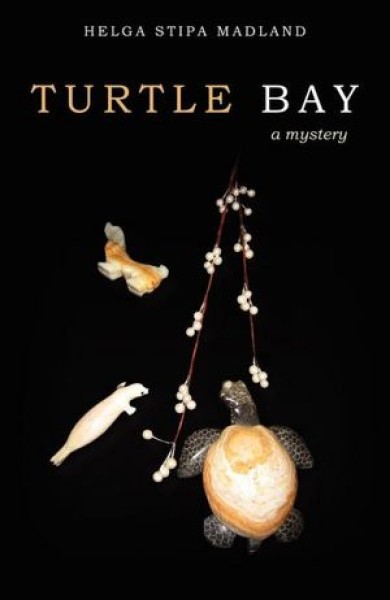 Read the promo/spotlight post for this book
here
.
Here is the guest post from the author.
I am fascinated by and a little afraid of Stay At Home Moms who have computers and blog. They seem to have so much power! I feel insignificant by comparison. In my days, when I was a mom who stayed at home for a while, I bought an old typewriter that was very noisy; so I got up at four in the mornings during the summer and typed my novel on the patio where I did not wake anybody up. The novel was never published. I can't even remember its name.
It seems to me that blogging takes a lot of courage; I think you have to be very sure of yourself and know exactly what you want. When you write novels, you can have different characters be and do different things and not settle for one point of view. I like that. I guess I want to be a writer and am not cut out to be a blogger.